Business and Marketing Advisory Services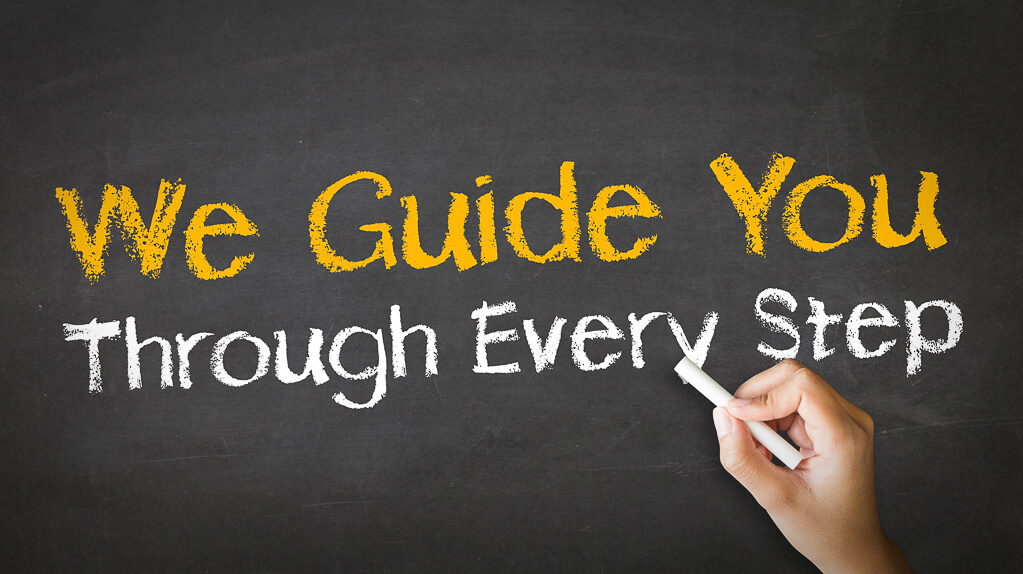 Arrow Point provides a consortium of business experts who work with founders and entrepreneurs to help them develop and accelerate their businesses by providing their extensive business consulting experience. Our passion is to assist early-stage small and medium business to achieve an exponential growth and to unleash their maximum revenue potential.
We dig deep to find insights and solutions to gain confidence to take action. We bring right resources to challenge conventional thoughts and to promote change which could bring prosperity to the business. We work with our clients to develop the capabilities that will allow them to gain a long-term competitive advantage.
Arrow Point offers marketing advisory services as we have a good understanding of your customers' needs and desires. We advise businesses and brands on what to sell and to whom, how to market products and services successfully, and how to win over customers loyalty as we have decades of experience in advising venture backed startups, middle market firms alike and large multi-national conglomerates while having a established track record of implementing data backed strategies and recommendations that drive results.
Arrow Point's advisory services support businesses ensure that their organization maximize and accelerate the impact of marketing while primed for growth, operating efficiently, and prepared to succeed in competitive market settings while helping their businesses to maximize value from marketing spend and to transform the customer acquisition function and make sure that they are driving value for stakeholders and customers.
Our services ranges from;
• New Business ideas
• Business idea, concept and prototype evaluation
• Product and Market Fit Analysis
• Growth Strategy and Planning
• Developing Marketing strategies
• Analyzing your competition
• In-depth Market research and analysis
• Industry research reports
• Developing Business Plan
• Developing Pitch deck to raise funds
• Marketing plan and spend management strategy
• Business Management