Business Consulting Services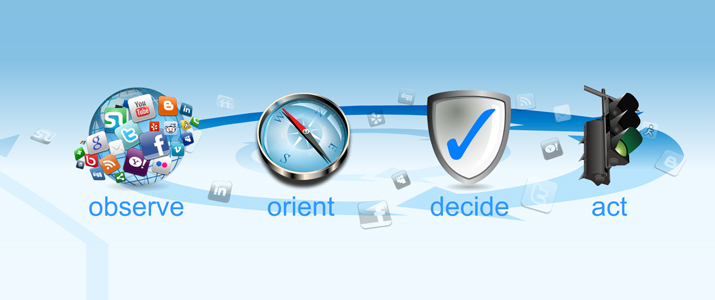 Are your competitors talking about you in their boardrooms? Does your strategy guide how you allocate resources? Can every employee articulate your strategy and are they empowered to execute on it? At Arrow Point, we see strategy as much more than a plan.We build tailored solutions to help clients achieve sustained growth and emphasize mobilization from day one. We begin by helping clients choose where to focus so they can outexecute and outinvest their competitors―and ultimately generate higher returns.
Thus, we pour our dedicated focus with utmost care to offer,
Business Plan Services
Detailed Project Report Services (Bankable) to our valuable clients.
Arrow Point's Strategy practice is anchored by six strong beliefs on strategy
There are few bad businesses, but many bad strategies.Returns are generated by delighting customers and beating the competition, not by pursuing hot markets.
Good strategies create a path to leadership economics.In a correctly-defined business, one or two competitors with superior economics, enabled by strong leadership, usually capture the profit pool. The paradox of leadership is that the strongest companies are often the furthest from achieving their full potential.
A company's first priority should be unlocking the full potential of the core.Strategy is the science of allocating scarce resources. Companies that are sustained value creators know their core and focus their resources on attaining full potential before pursuing adjacencies―and then only with ruthless discipline.
Leadership starts with competitive advantage.Strategies lacking a sharp definition of how to win, relative to the industry's rules of the game, seldom return their cost of capital. Leadership requires companies to combine superior capabilities and assets to form strong, repeatable differentiation.
Customer advocacy is the acid test of competitive advantage.Most companies fail to deliver a superior customer proposition; however, sustained value creators are twice as likely to get it right. But no matter how good your proposition, low cost is critical to staying competitive and fueling reinvestment.
A good strategy is one that can be implemented.The reason many strategies don't deliver results is the failure to change behaviors. Winning strategies are designed for and with the front line and are understood throughout the organization, not just in the board room.